We're Arctic Shores. Are you?
You're more likely to love your work when that work matters. And, at Arctic Shores, it will. Here's why.
We're on a mission – to give every individual the opportunity to show their potential, and every employer the means to see it. So, in short, the work you do at Arctic Shores will help build a fairer way to hire, where potential means more than past experience.
It's an ambitious goal, that's for sure. Traditional measures are still the status quo (think CVs, for example), and there's still so much left to do. But life's just as much about the journey as the destination, and here are the values that'll guide us (and maybe you, too) towards that shared goal.

At Arctic Shores, we...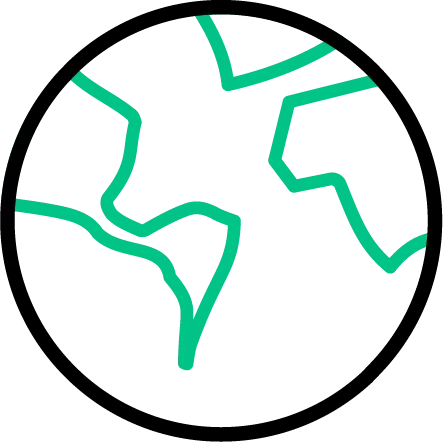 Make a difference
We can't change everything. But we can contribute to a world of work that's truly fair and inclusive, and do our bit to build a better society.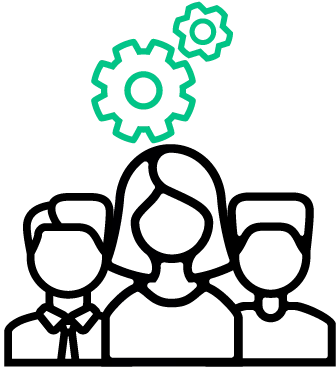 Grow together
We invest in our ability, learn from our setbacks, and always celebrate the people behind our progress. By growing together, we go further.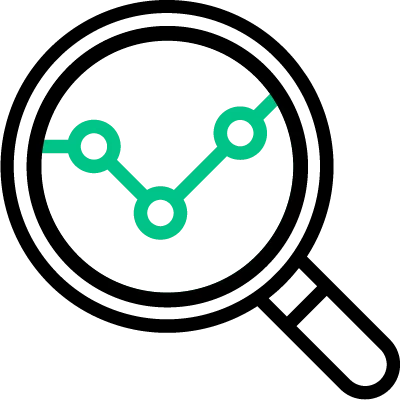 Explore, always
Changing the way the world sees potential takes curiosity, drive, and bravery. With that explorer's spirit, we break new ground.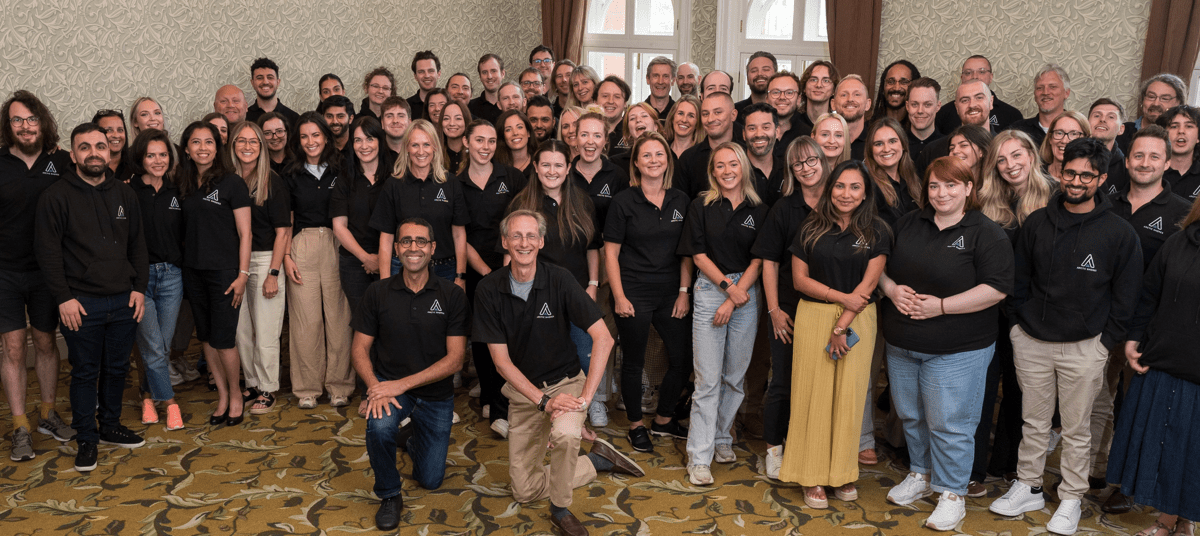 Why Arctic Shores?
A place to belong

You'll join a team that's as driven as they are kind, focusing on one shared mission – to make hiring fairer, faster and (frankly) better. Dream of making a difference? You'll be in good company.

A product to believe in

Our platform exists to give candidates of all backgrounds fair, equal access to the opportunities they'd otherwise miss. So far, we've helped almost 3m candidates land exactly where they should be. Help us take it further.

A culture of freedom

No two trailblazers work the same. That's why, at Arctic Shores, you'll enjoy all the flexibility and autonomy you need to get stuff done. Plus, you'll take an Own Day each month – a day for you to work on a personal project, to read, research, or develop new skills. However you want to work and grow, do it here.

Perks for all seasons

28 days holiday per year, plus public holidays. You'll also get an additional day for every year's service at Arctic Shores, up to four years.
Private medical and mental health cover with Vitality for all our Explorers, as well as 2 mental wellbeing days each year.
Aviva pension scheme, offering 3% employer and 5% employee contributions (calculated on full salary).
Personal Development budget
Share Options scheme
Cycle2Work scheme

We're always looking for new ways to celebrate our Explorers. You'll be no different.

Flexible & remote working

We said you'll get complete autonomy to work how you want, and that extends to being in the office – or not.

Work better from home? No worries. Prefer the office? Come on down. We've got hubs in central London and Manchester, and they're there for you to make the most of.

You can also shape work around your life at Arctic Shores, with our Core Hours. Whether you're fitting in a spin class or the school run, you'll have the flexibility for whatever matters most.

Lastly, you'll get everything you need to do your work well. That means a laptop, monitor, and anything else you need to work comfortably and productively.



Everyone deserves a fair shot
Equal access to opportunity should be your right, not your fight, and we're passionate about making this the norm.
But that doesn't start with our platform – it starts with us as an employer. We want to make Arctic Shores a beacon for diversity & inclusion. You can learn a bit about how we're doing that here.
If you need any reasonable adjustments, at any stage of the hiring process, we'll do our very best to accommodate. Just shoot an email over to careers@arcticshores.com, letting us know what you need.

What it's like to be an Explorer:
Every day at Arctic Shores is an absolute blast. Working on an exciting product with a supportive team means you've constantly got opportunities for professional and personal growth

Matt

Lead Developer

What a company to work for! I started my journey with Arctic Shores on the brink of the pandemic, being virtually welcomed by such an encouraging and understanding team really made my experience unforgettable. To be able to say I work for such an innovative and diverse company, who strive to turn heads in the industry with its incredible products, is such a privilege.

Faye

Community Manager
About Arctic Shores
Arctic Shores creates award-winning technologies that help companies make better people choices, and people better career choices. Since starting up in 2014, our pioneering task-based assessments have improved diversity, reduced time-to-hire and slashed recruitment costs at hundreds of organisations, including PwC, Siemens and the Ministry of Justice. Arctic Shores has also provided a unique, stress-free and unbiased experience to over 3m candidates.

Already working at Arctic Shores?
Let's recruit together and find your next colleague.